Ningxia Celebrities' Forest
At the beginning of 2013, Yinchuan Fushouyuan began to build a featured cemetery of the "Ningxia Celebrities' Forest", it's based on rich celebrity cultural resources, implementing celebrity culture mining, protection and promotion strategies.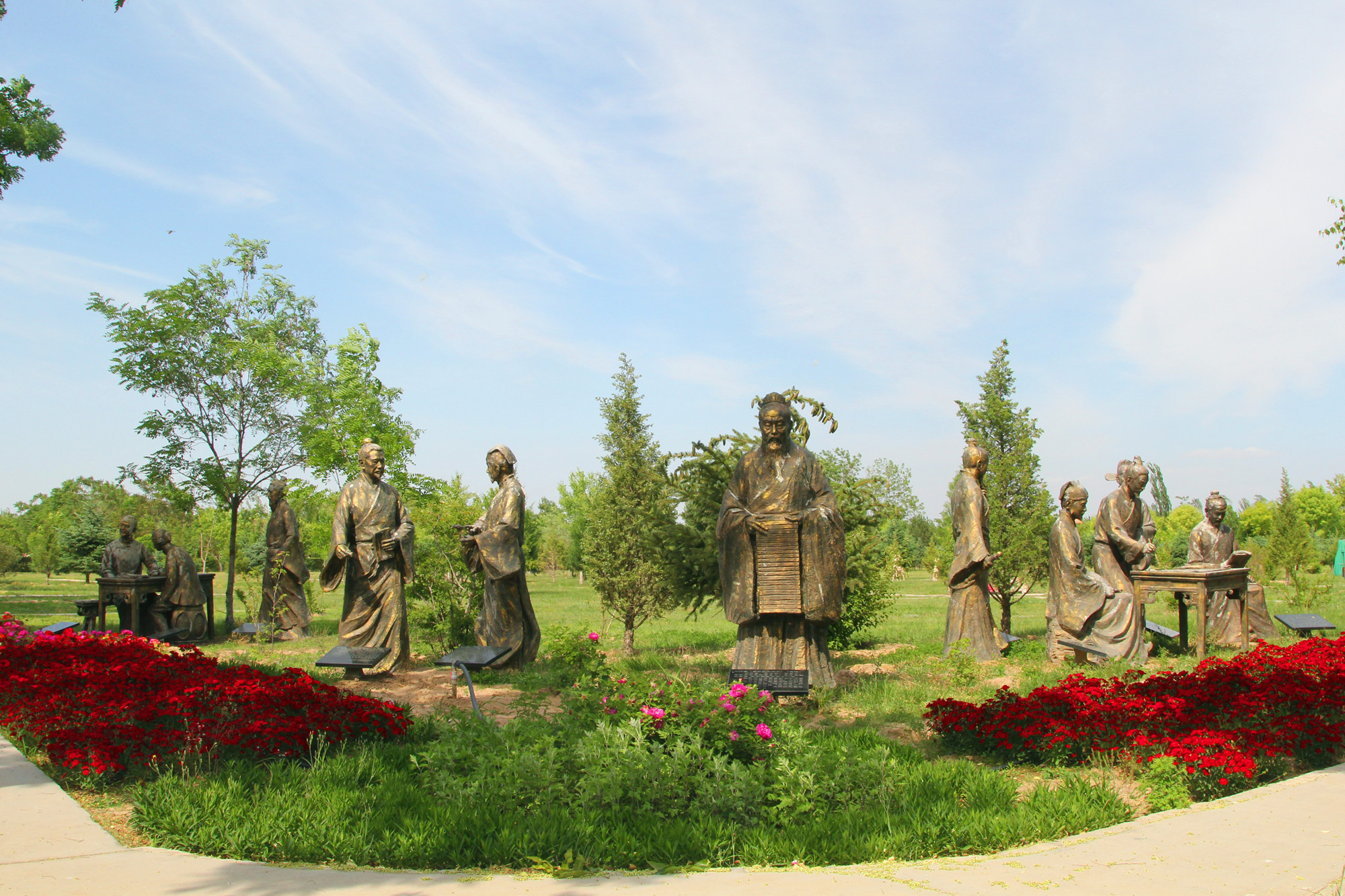 "Ningxia Celebrities' Forest" takes the creation of "Cultural Tourism Cemetery" as the overall development goal, in the park, there is a monument of the major contributors in the construction of Ningxia Hui Autonomous Region, and statues for the late social celebrities. Through five to ten years of hard work, a cultural park with strong influence and comprehensive competitiveness among the western cultural memorial parks will be built. Fushouyuan implements the strategy of celebrities' cultural spirit construction, summarizes and refines and widely propagandizes Ningxia celebrities' cultural spirit and its core character, and strives to make it a powerful spiritual driving force to promote Ningxia's economic and social development, thus becomes the internal driving force for the broad masses of the people to love their hometown and build their hometown, and becomes the value connotation of Ningxia celebrities' cultural brand.