Dachen Mountain Cultural Landscape Ecological Park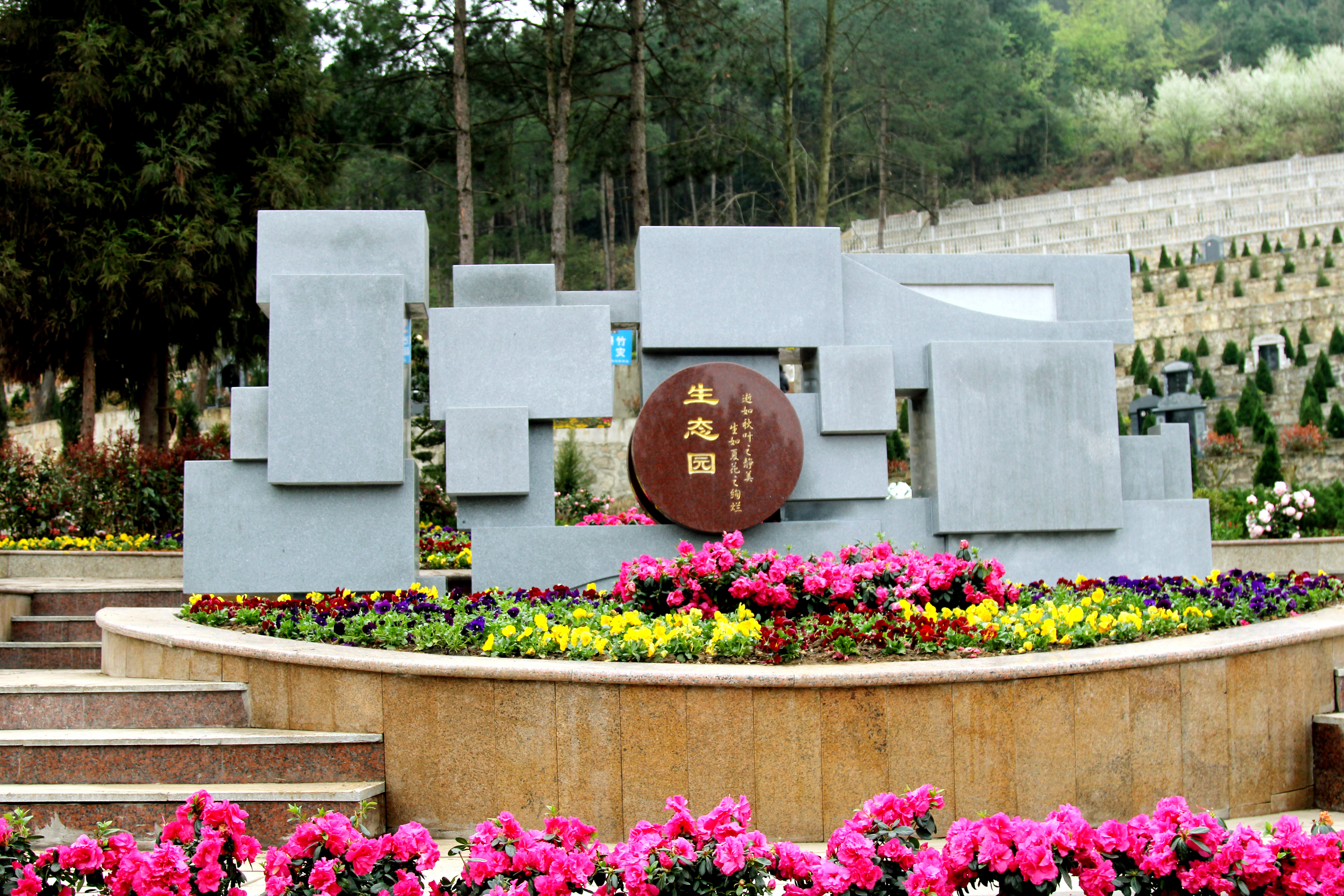 Dachenshan Cultural Landscape Ecological Park combines the natural ecology of Zunyi with the regional culture of Bozhou, and integrates the artistic style of garden of the south of the Yangtze River, looking forward to the ultimate direction of social civilization, through innovative concepts and classic artistic ideas, inspired by masters' excellent ideas, making wise choices, absorbing the essence, obeying the law of nature without deviation, and dedicating the ecological paradigm of modern funeral in Guizhou.
The park covers an area of 1,200 square meters and has a fan-shaped layout. It means peace of the yin and yang. The garden is densely forested, highlighting the dignity of life. The natural ecology is peaceful, the red sunglow and the mountains complement each other, and the phoenix tree and the laurel are lush, hence the mountain is named "phoenix Chenshan".
There are full ecological lawn burial, scene burial, parterre burial, tree burial, they are either independent (single burial), or combined (double burial), or blood connection (family burial), stars twinkle around the moon, focus on the memorial monument and wall of modern art. During the festivals, friends and relatives gather here, offering garlands, brocade, or poetry, which is wonderful. Heaven and earth shine, sun and moon reflect, the culture has become a contemporary custom.