New Ecological Art Park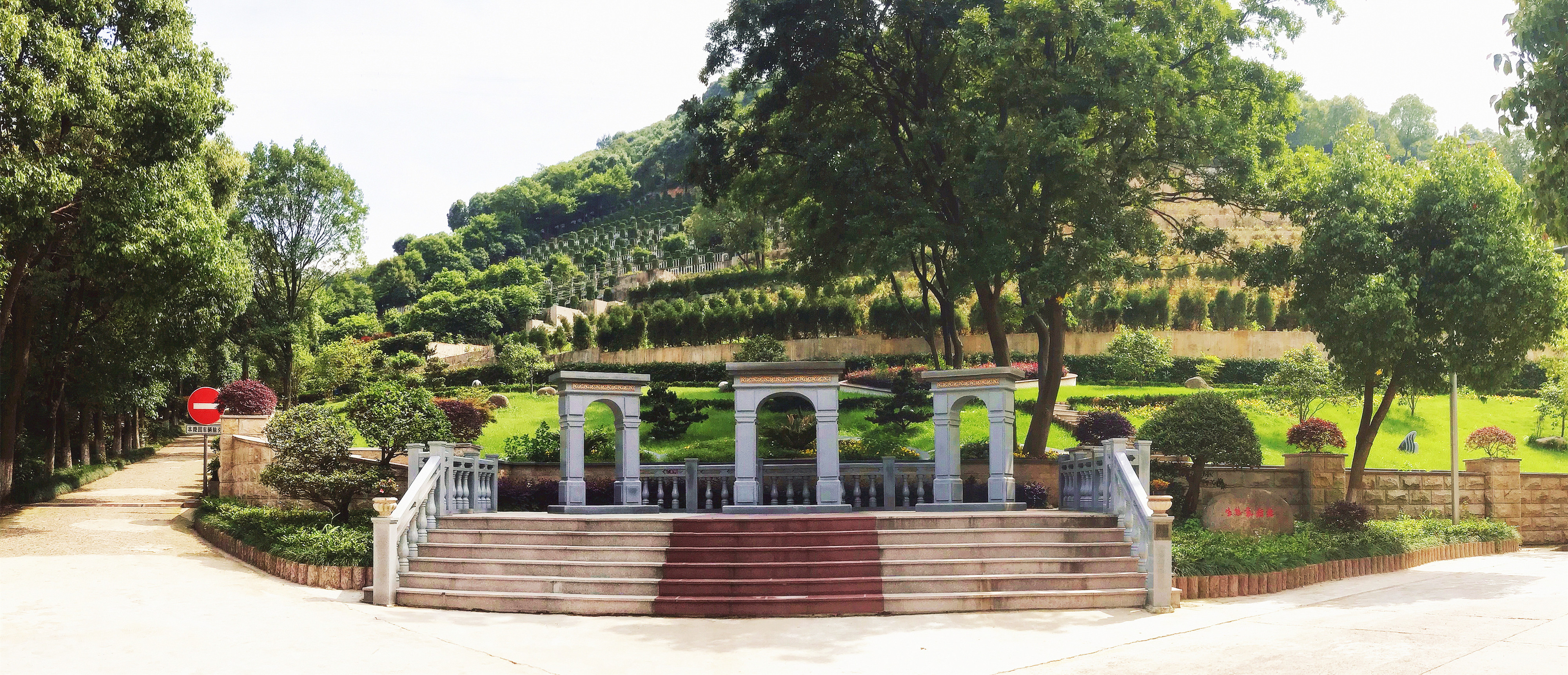 In the form of ecological environmental protection and art garden combination, integration of various ecological funeral methods with the spirit of modern civilization, the New Ecological Art Park strives to explore a funeral development mode to adapt to social development, to show the ultimate quality of life and the spirit of national culture, and to possess the value of the times and promotion significance, contribute for the Zhejiang funeral reform to a new height.
Zhejiang Anxianyuan New Ecological Art Park covers an area of 10 mu, and the first phase of the project covers 6 mu. It has an independent park area and garden-style art design. The park consists of Yingsheng Gate and four park areas of Liuxiang, Zhifang, Luying and Lanxin representing the dignity of life based on Lisao. The cemetery currently launched single-person ecological burial, in the future, will successively launch horizontal family ecological burial, the family will be the unit, the ashes will be buried deeply, and the tombstones will be engraved; the art ecological burial, the art pieces will be marked on the ground, and the ashes will be buried deeply and the tombstones will be engraved, forming a landscape park with nature, environmental protection, art, ecology and garden in one park.